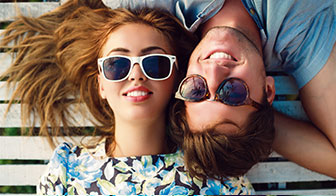 DESIGNER FRAMES
Up to 40% OFF
Welcome to our large range of designer frames. We offer our customers the UK's largest selection of branded designer glasses and sunglasses at amazingly low price.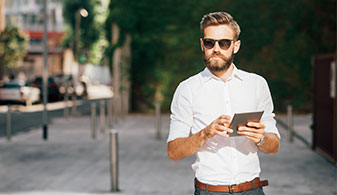 EYECARE
Quality Protection
We offer a good choice of sunglasses in stunning styles, many of which can be made to your individual prescription and are produced to the same high standard as our spectacles.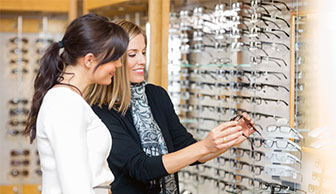 ABOUT DH BURNS OPTICIANS
Free Eye Test
DH Burns is Tottenham's leading Independent Optician practice. Serving the local business and residential community.
Your eyesight is precious. At DH Burns Opticians, the health of you and your family's eyes is our top priority.