Our Brands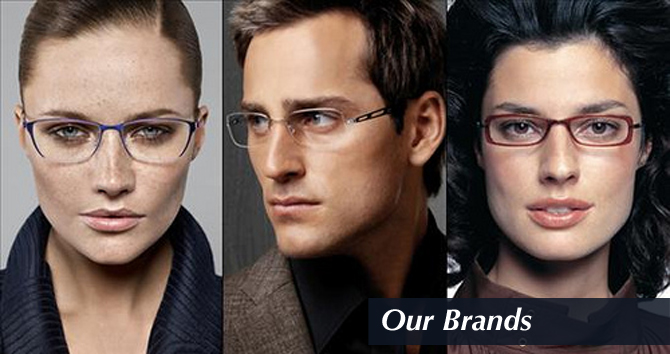 Our Designer Frames in North London
Welcome to our large range of designer glasses in Tottenham. We offer our customers the UK's largest selection of branded designer glasses and sunglasses at amazingly low price.
Ray Ban
O

riginally made for the American military, Ray-Ban glasses were first introduced in 1937 and have defined timeless style with their iconic designs, such as the Aviator, Wayfarer and Clubmaster sunglasses. They have moved into ophthalmic eyewear where they range from the fun and wacky styles to the mellow retro looks allowing people from all backgrounds to fit into the rayban category
Tom Ford

Retro classical design from world famous designer Tom Ford who has brought together style and chic retro look all into one to make them the most popular frames of the year!
Giorgio Armani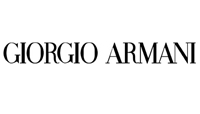 Displaying absolute class and sophistication, Giorgio Armani never fail to present us with luxurious offerings. With both statement frames and simplistic looks, Giorgio Armani suit any style. Making a statement with its attention to detail and the use of premium materials, Giorgio Armani achieve the same recognition as the clothing line.
Emporio Armani
Launched in 1981, Emporio Armani are widely recognisable with its iconic eagle logo on each frame, thus instantly adding association with luxury and status. With a cult celebrity following behind them, we can see why they have become so popular. In comparison to the main line of Armani, Emporio is becoming just as sought after.
Hugo Boss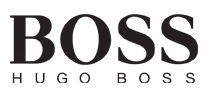 Founded in 1924, world renowned German fashion house Hugo Boss is the go to brand if you are seeking designer frames which are modern yet classically timeless. The idea behind Boss Hugo Boss Glasses is to suit the needs of practicality and style. The collection of Boss Hugo Boss Glasses remains fashion forward and true to its heritage. See flattering frame shapes made from premium materials using high-end technology.
Oakley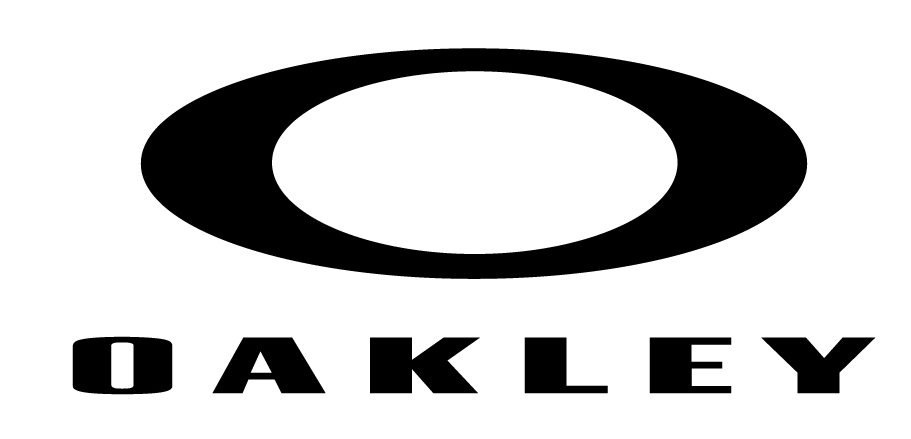 The instantly recognisable 'O' logo is enough to tell you that Oakley glasses are made to the same impressive standards as their sunglasses. We have over 50 styles for you to choose from, and as you'd expect from such a highly respected manufacturer, there are plenty of colour options available as well.
Polo Ralph Lauren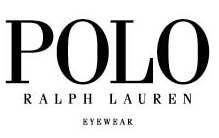 Time-honored shapes blend together with fresh concepts and vibrant colors to capture the preppy yet sporty side of the Polo Ralph Lauren designer eyeglass brand. Traditional and tailored designs feature iconic logos that make this brand a classic, go-to style.
Gucci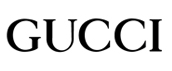 The epitome of Italian luxury and class comes in the form of Gucci eyewear. Founded in Florence in 1921, Gucci has been a leader in high-end luxury for almost a century. Now designed by creative director Frida Giannini in Rome, Gucci Glasses add glamour to any outfit, for any occasion.

Dolce & Gabanna

Distinctive and timeless. The Dolce & Gabbana collections are icons of style, that celebrate the values of the brand, glorifying the real Italian craftsmanship. The lines and shapes are always decorated with precious and glamorous details
Next